After unloading ourselves of virtually all our possessions before leaving England, saying goodbye to convenience luxuries such as washing machines and microwaves, it's the small items we've bought for Caladh over the last six months that have really made the difference. Apart from ice-cream… we promised not to buy anything until we really needed it. So essential safety and navigation equipment aside, these are the added extras that honestly, just make all the difference. 10 things you can't live without on a sailing boat.
Disclaimer: please be rest assured we are not receiving any free products, payment or sponsorship for any of the following. We just like them!
1. AeroPress coffee maker
No electricity, extremely easy to use, makes amazing coffee with minimal waste and under £30 from their very nifty website.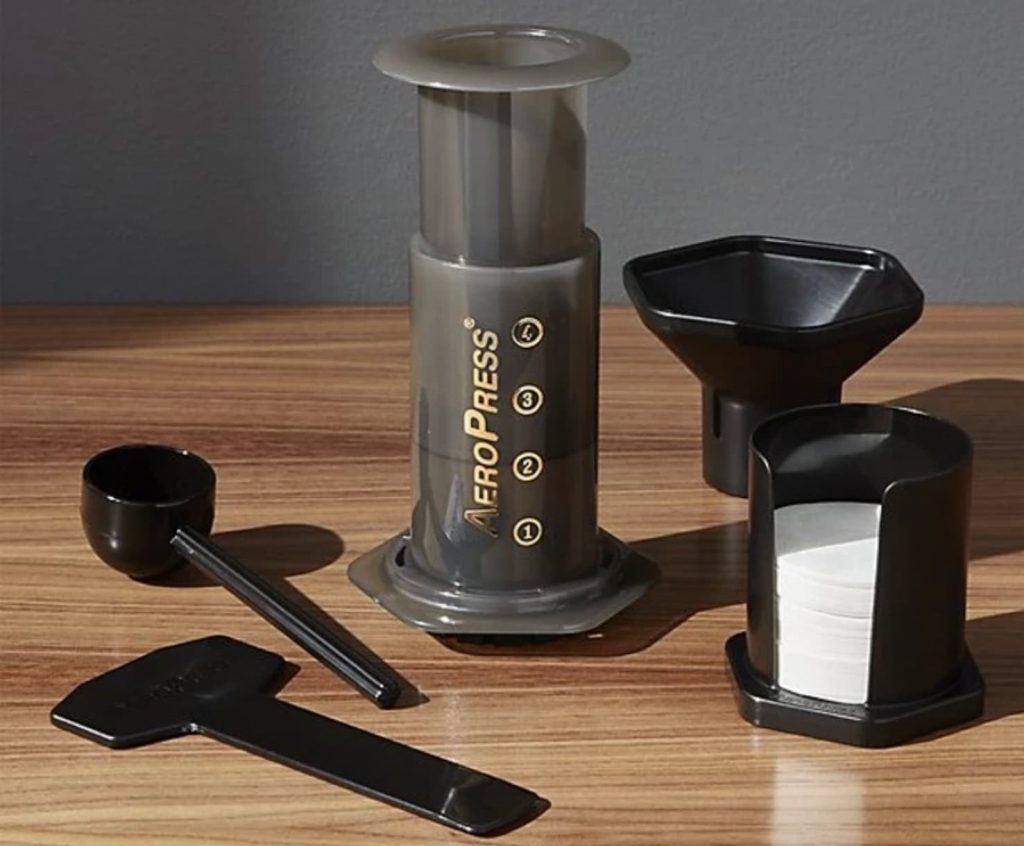 2. Waterproof inflatable solar-powered lantern
Does what it says on the tin. Blow it up, put it in the sun and you've got a light with three settings (incl. SOS). Under £10, we use this all of the time. It also made a really effective anchor light once when our house batteries died.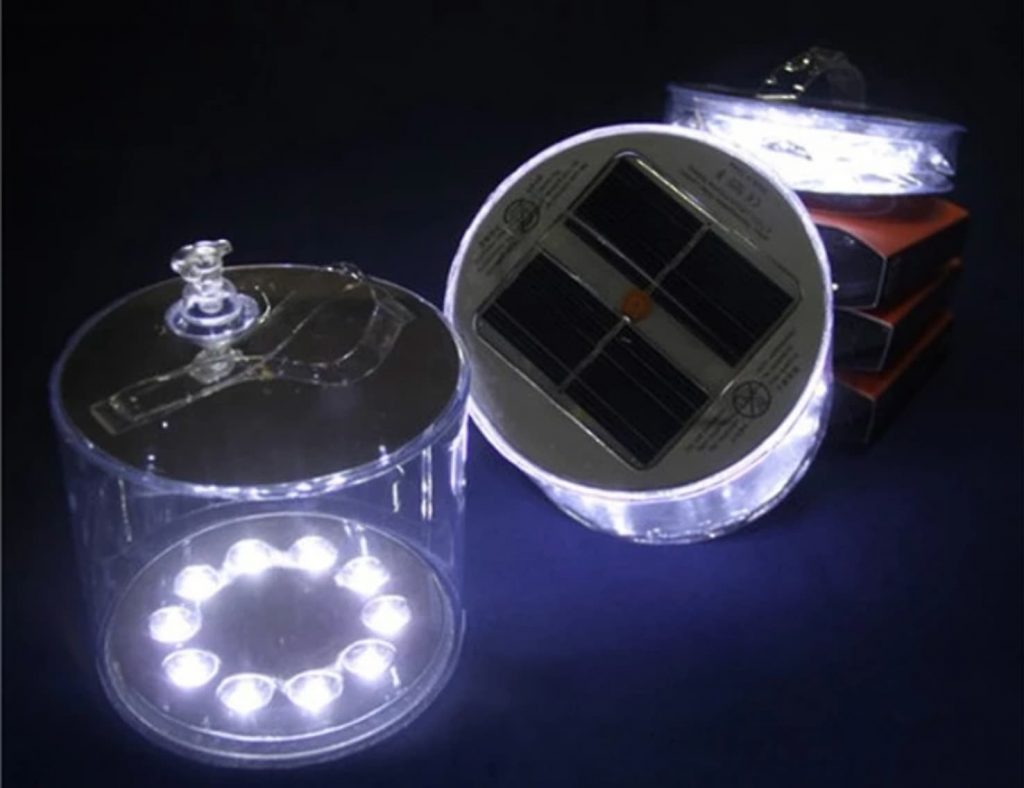 3. Cotton Hammam towels
These just make sense. Don't use any space, are really comfy, dry quickly and look lovely. We have six. £25 each from Hammamas, but often on offer.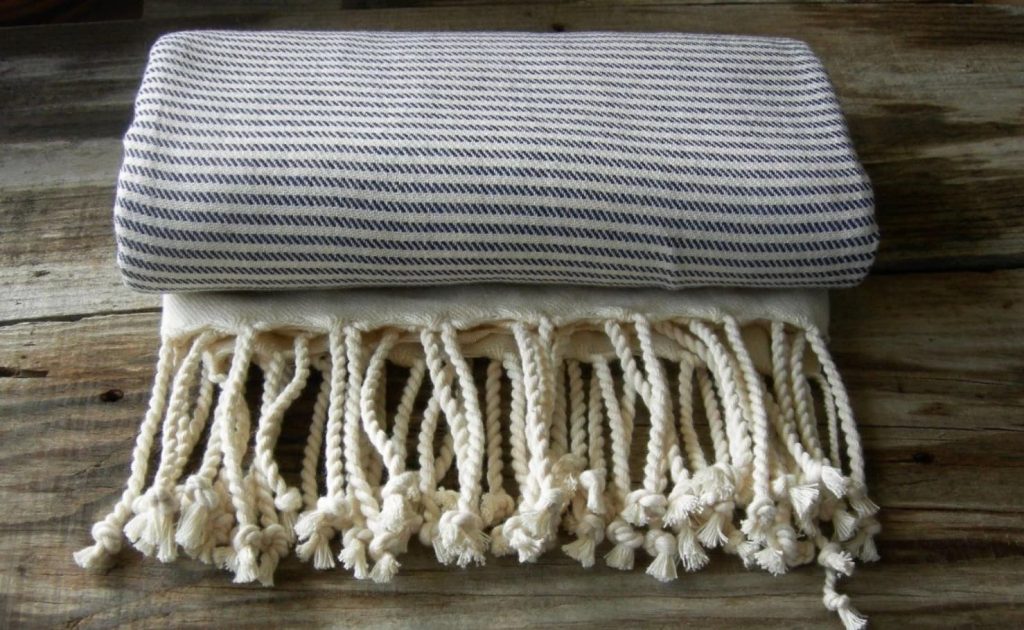 4. Packing cubes
Normally used for segmenting your clothes within a suitcase to prevent unwanted socialising. These little beauties have organised all of our lockers, tamed our shore-power lead and organised our various canvas options. Under £10 for a pack on eBay. Genius.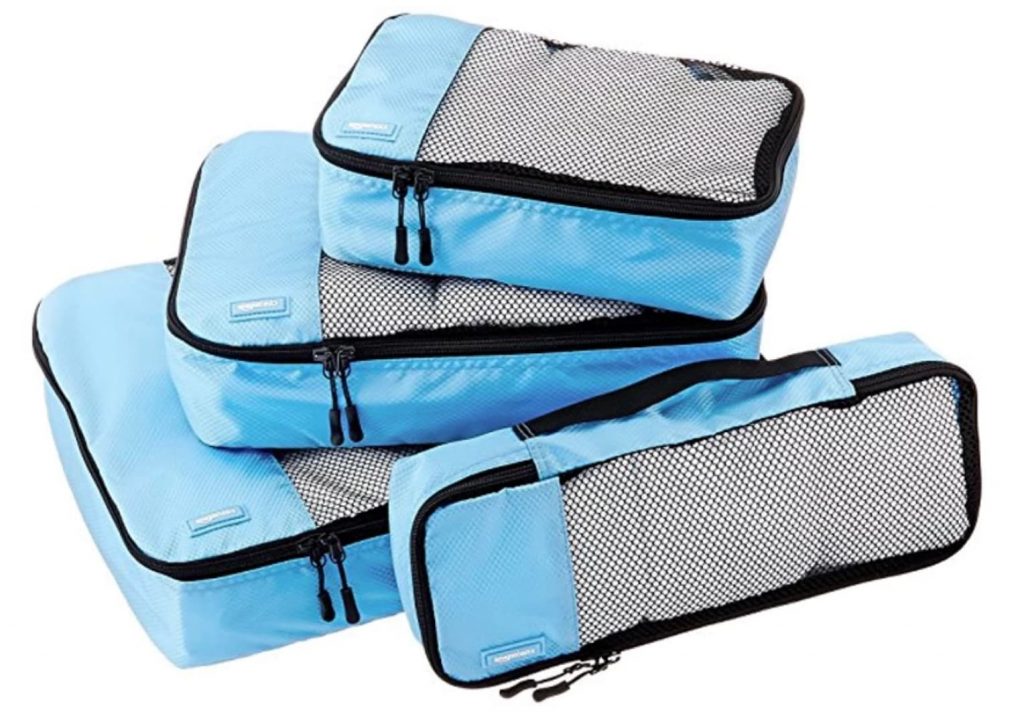 5. Kindle ebook reader
I probably don't need to say much more. Essential on a boat where space is limited. Battery lasts ages and you can use it in the sun. Although not a complete book replacement, we still have the complete works of William Shakespeare, Nigel Calder and Sir Patrick Moore at hand when required.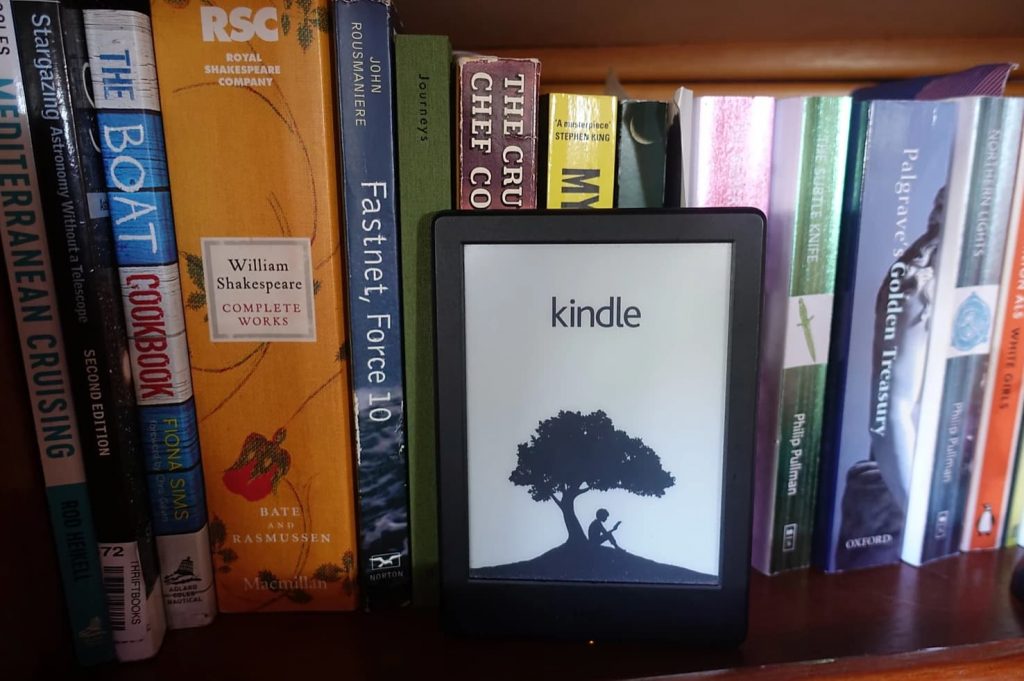 6. Mahabis slippers
As someone that gets a bit sweaty palmed at spending over £7 on a T-shirt, these are a complete extravagance (£69). However, as a full-time liveaboard currently typing in the winter, they are life-changing. They come with outdoor clip-on soles for on-deck checks too – amazing.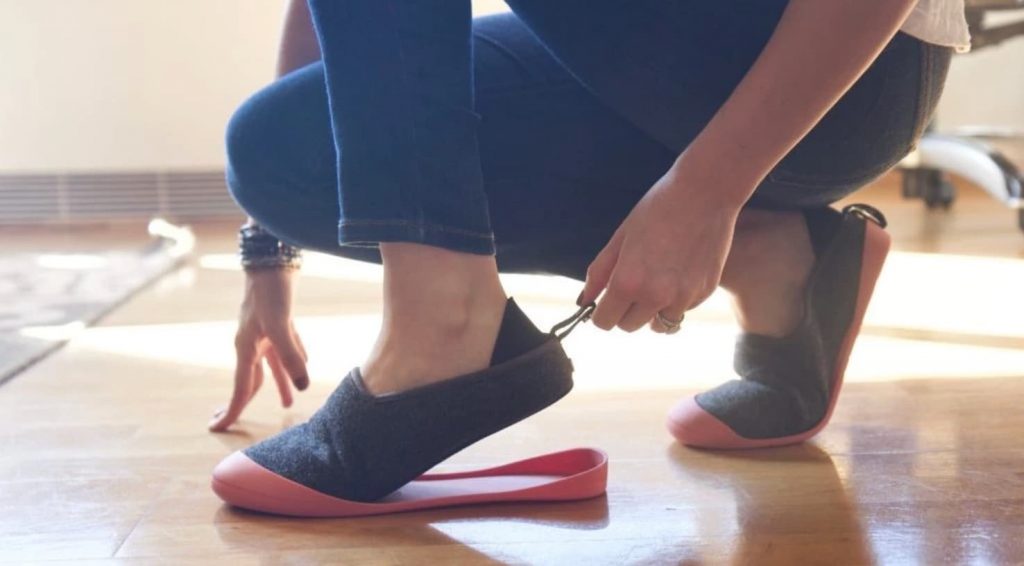 7. Squishy Sanitas food storage containers
Put your food in, clip on the lid and squish out the air. Saves loads of space and easily washed. Our fridge was very grateful.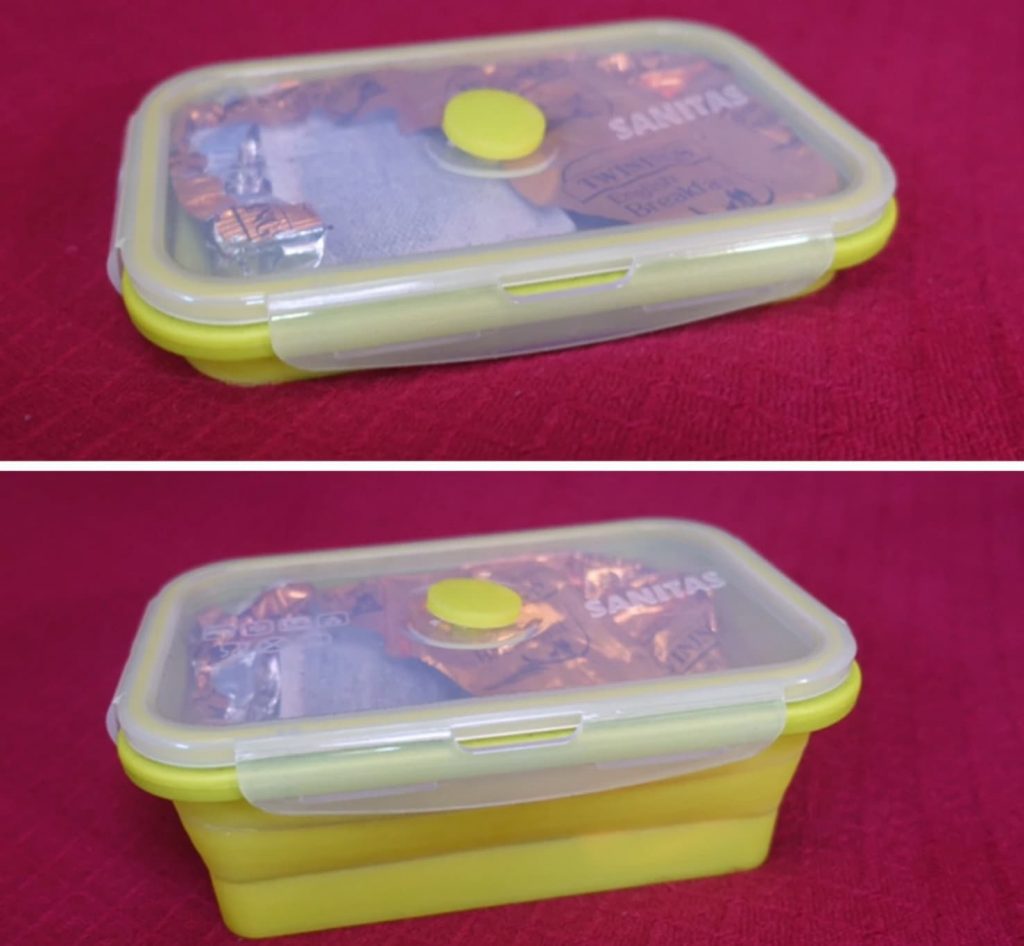 8. Dehumidifier (smiley face cushion optional)
If you're going to liveaboard during the winter, you're going to need one of these to save your complete works of Shakespeare from becoming a bit damp. Ours was £60, but worth every penny. It removes the base-level of moisture from the boat and then keeps it out from there on.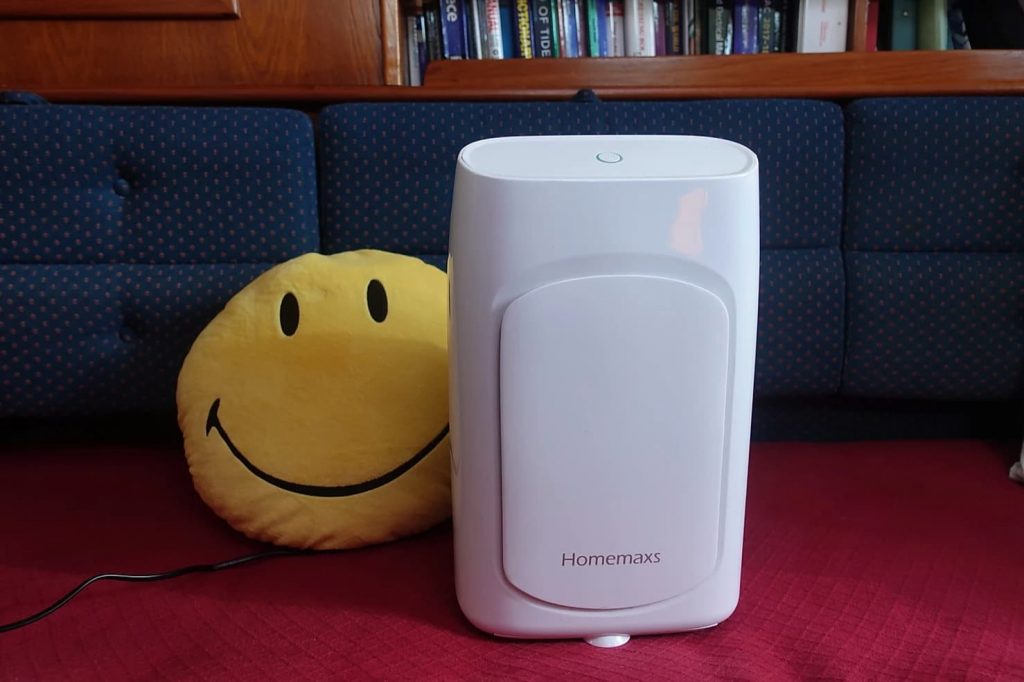 9. Pressure cooker
Cooks food twice as fast (at least), which also uses less gas. Really worth the investment.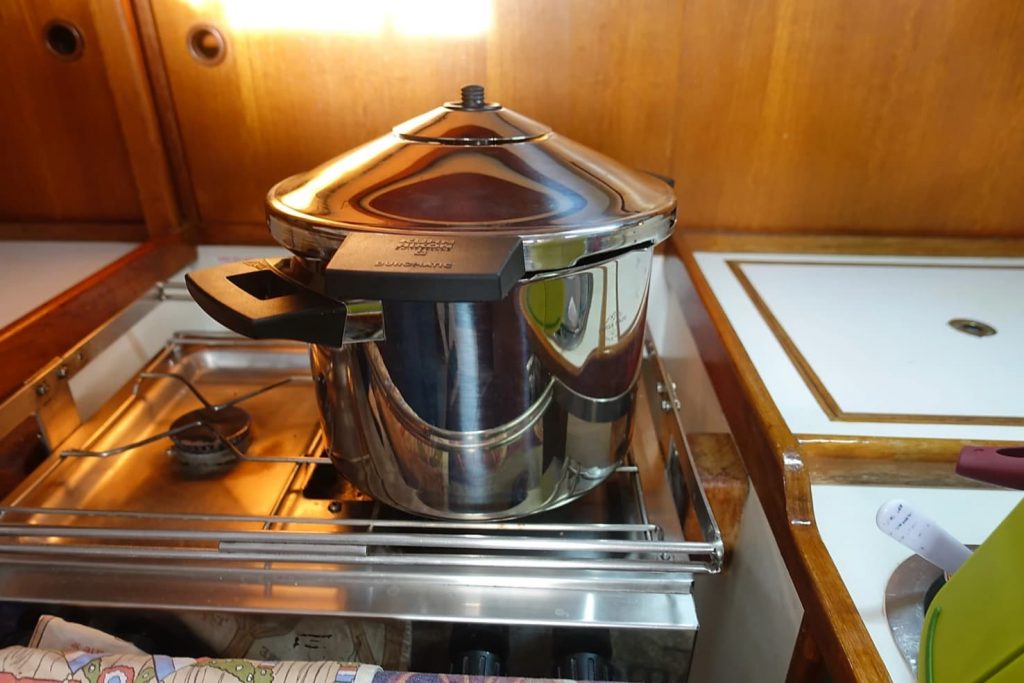 10. Space-saving galley tools
This is a bit of a cheat… as I'm talking about multiple items. We have the stacking bowls, unitool utensil and chop-to-pot chopping boards. They are brilliant, although I have to say the customer service of this particular brand left much to be desired. Innovative products though.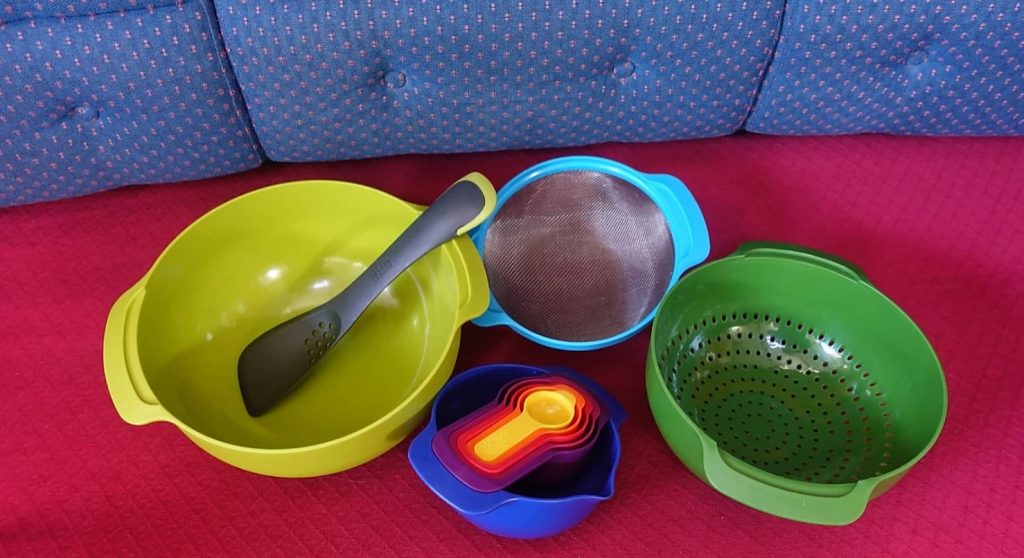 So that's our top ten for now! Please let us know if you think we've missed anything. Or tell us about the things you can't live without? We're open to non-sailors ideas too!
Thanks again for your support and as always, much love.
Out.
Log 540nm
Date – 8th December 2018
Wind – 292° NW, 21kts, gusting 35kts
Position – 36° 78' 48″N 14° 55' 02″E
Miles – 0
---
Related Posts: